This is a daily-use, gently formulated enzyme powder cleanser with triple power, including ionic minerals, malic acid, and enzymes to easily remove excess keratin and sebum. Additionally, it contains plant-extracted ionic minerals, such as fulvic acid, to reduce the need for surfactants. In Taiwan's beauty industry, the popular malic acid imparts a gentle exfoliating effect, while moisturizing ingredients like glycine and vitamin C derivatives help you achieve transparent skin.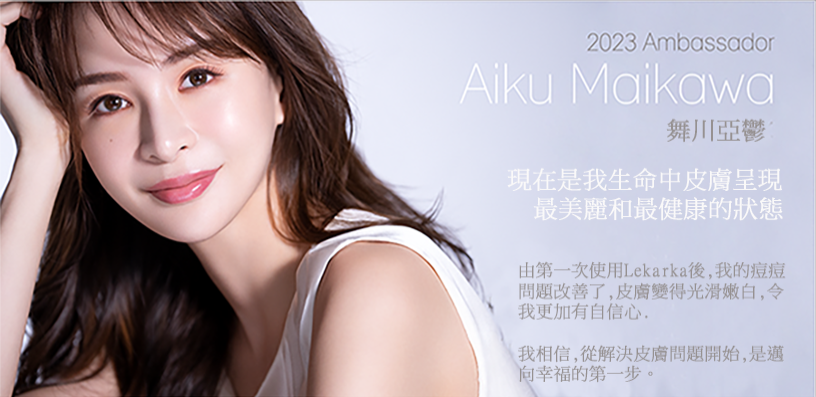 【Usage】
Take a portion of the powder in your palm, lather it with a little water or lukewarm water, and wash your face.
【Volume】 50g
All Ingredients: Sodium Lauroyl Glutamate, Dipotassium Glycyrrhizate, Sorbitol, Aloe Barbadensis Leaf Extract, Glucose, Betaine, (Sodium Cocoyl, Sodium Palmityl, Sodium Sunflower Seed Oil) Glutamate, β-Glucan, Corn Starch, Ascorbyl Tetraisopalmitate, Sodium Cocoamphoacetate, Tocopherol, Sodium Laureth-4 Carboxylate, Sodium Lauroyl Glutamine, Sodium Cocoyl Methyl Taurate, Sodium Lactate, Papain, Magnesium Stearate, Lipase, Talc, Cysteine, Titanium Dioxide, Protease, Hydroxypropyl Methylcellulose, Citric Acid, Lauroyl Lysine N,N-Dimethylamide, Mandelic Acid, Urea, Tannic Acid, Hydroxypropyltrimonium Honey, Punica Granatum Seed Extract, Polyglyceryl-10 Oleate, Magnesium Ascorbyl Phosphate
【Precautions】
※ Use with caution to ensure there are no abnormalities on the skin.
※ Discontinue use if the cosmetic is not suitable for your skin, or in the following cases: (1) If you experience redness, swelling, itching, irritation, discoloration (white spots, etc.), or skin darkening during use. (2) When using in direct sunlight, if any of the above abnormalities appear on the skin.
※ Do not use on areas with abnormalities such as wounds, swelling, or eczema.
※ If it comes into contact with the eyes, rinse immediately.
※ Keep out of reach of children.
※ Do not store in extremely high or low temperatures, or in direct sunlight.